Matagorda Bay - Matagorda, TX Fishing Report
Pushlished On: December 29, 2022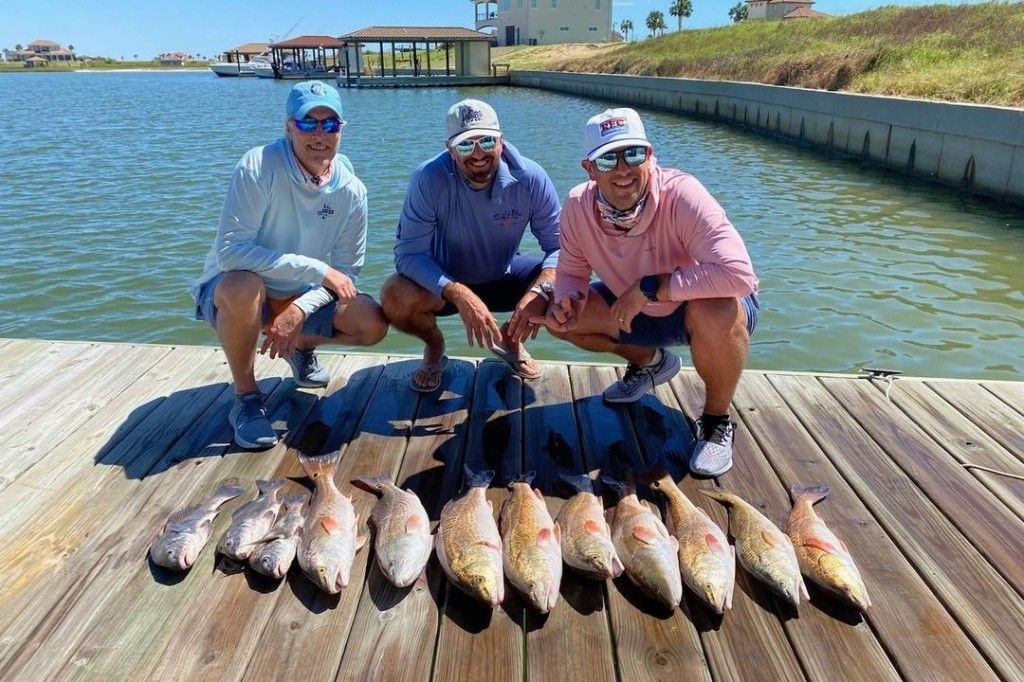 Matagorda Bay - Matagorda, TX Fishing Report
Pushlished On: December 29, 2022
Port O'Connor Fishing Report - Redfish On It's Peak!
Matagorda Bay - Matagorda, TX
Now is a good time to reel a Redfish and Sheepshead! These fish are still up for a catch. The morning bites are getting exciting. We look forward to more Sheepshead and Redfish fishing as the year ends. Join us for an incredible Port O'Connor fishing experience!
Popularity
Light Fishing Pressure
Water clarity
Clear, 2-6 Feet
Scenic setting
Clear & Open
Weather data
Forecast
Weather at 12:00 am, Partially cloudy
First Cast Guide Service Available Trips